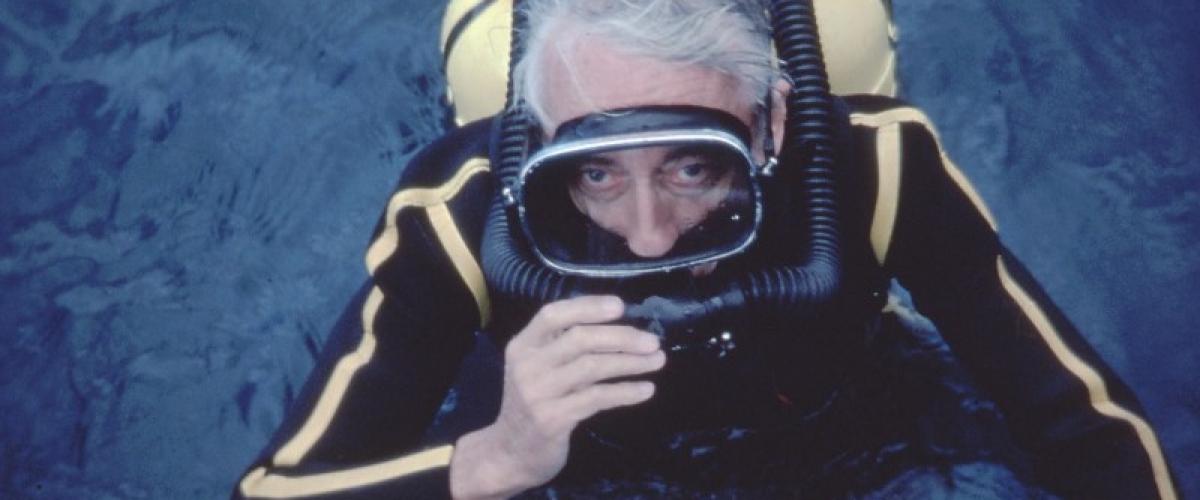 Cousteau Weekend, Calypso Adventure: Episode 6, Diving for Roman Plunder
The Cousteau Weekends are back for 2019. 
Every weekend until March 8, 2019 we will upload a Cousteau documentary that will be available for free for all during one week. This new collection of Cousteau classic movies is centered around Calypso's adventure across the world. We have therefore specially chosen 8 episodes for you which best illustrate the adventure of the Cousteau Team aboard their legendary boat: the Calypso.
Last week you joined us Lost relics of the sea.
Diving for Roman plunder 
During his long years of underwater odyssey, Cousteau and his team have seen many wrecks. They all say the same thing; sic transit gloria mundi; "Thus passes the glory of the world" ... Remains of Greek or Roman galleys, galleons of the Spanish gold fleet, sailing merchants, cargo ships, tankers, cruisers, aircraft carriers or simple boats: all these boats, majestic or modest, Rich or poor, known or anonymous, continue to rot under the hypocritical caress of the currents. It is in search of these relics that Captain Cousteau takes his men: from the wrecks to the skulls of the Therese, near Crete, to the wrecks of the volcano, in the bay of Saint-Pierre, to Martinique ... A succession of dives in the drama and memory of men. An ode to suffering, under the indifferent eye of octopus.